Navakka Group adds Dime.Scheduler to their portfolio to help their customers focus on their growth
The Finnish entrepreneur-driven software service company Navakka Group Oy offers cloud-based Microsoft Dynamics 365 Business Central ERP and financial management solutions for companies who want to streamline their operations and create growth.
Navakka Group uses the Business Central platform to help their customers organize their work more effectively, which proves to be the ideal platform for supporting an organization's core business processes. To extend the capabilities of Business Central to manage daily routines like planning, added-value tools such as Dime.Scheduler save time and enable customers to focus on the growth of their organization.
For more information on Navakka Group Oy, check out www.navakka.com or get in touch with Sami Saadetdin.
Back to news
About the author
Hendrik Bulens is Managing Partner at Dime Software and leads the Dime.Scheduler product team. His many years of experience as a consultant and passion for business and technology have helped shape Dime.Scheduler into what it is today and define where it is headed.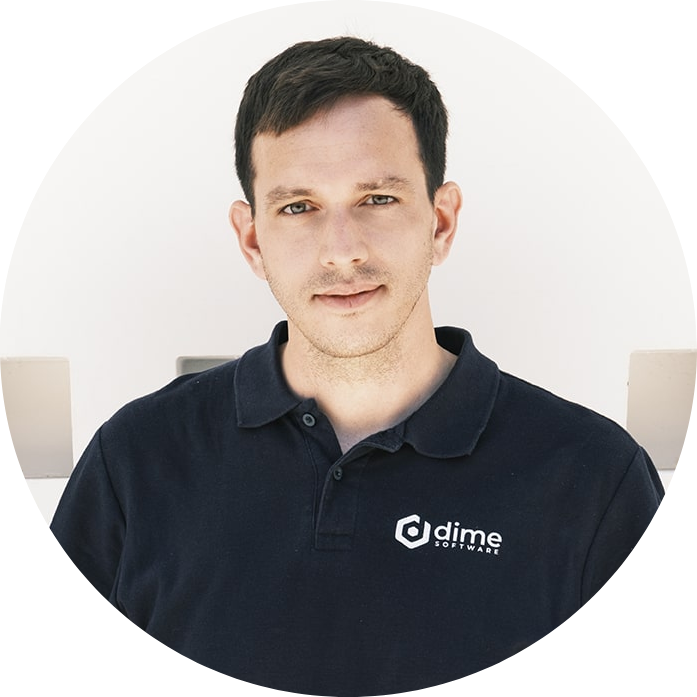 Last modified on