Bro Consulting enters a strategic partnership for the distribution of Dime.Scheduler for CRM
Dime is proud to announce its strategic partnership with Bro Consultingfor the distribution of Dime.Scheduler for CRM. Bro Consulting is a part of the ADULTIMA Group and specialized in CRM solutions for various industries.
During this year's Microsoft Worldwide Partner Conference in Houston, Bro-Consulting was elected as winner of the "Microsoft Dynamics Partner of The Year: Rising Star CRM" for Belgium.
Contact: Bjorn Robbens
Website : www.bro-consulting.be
Back to news
About the author
Hendrik Bulens is Managing Partner at Dime Software and leads the Dime.Scheduler product team. His many years of experience as a consultant and passion for business and technology have helped shape Dime.Scheduler into what it is today and define where it is headed.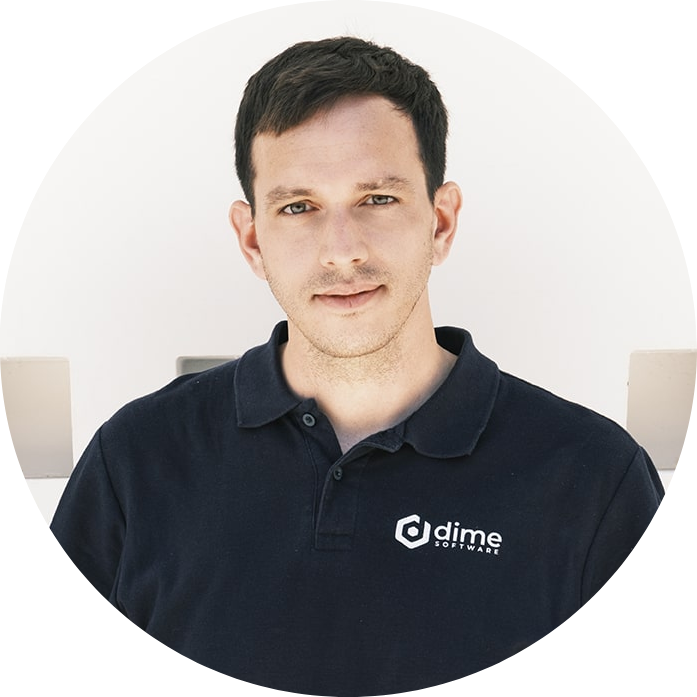 Last modified on