Xperience enters the Dime.Scheduler network as certified partner
Dime is pleased to announce that Xperience has selected Dime.Scheduleras the resource planning tool of choice for their service management solution for Microsoft Dynamics NAV2013.
Xperience is a long-established IT solutions company, covering the UK and Ireland, demonstrating continued growth and development since 1969.
Through continued success and business partnerships, Xperience is able to offer a first-class tailored service, delivered by knowledgeable engineers.
Andrew Cavey from Xperience explains:
The key thing for us to select Dime.Scheduler was a system that is functionally rich, easy to use and that allows us to easily integrate with our service manangement solution for NAV 2013, NAVservice.
Website : www.xperience-group.com
Contact : Andrew Cavey
Back to news
About the author
Hendrik Bulens is Managing Partner at Dime Software and leads the Dime.Scheduler product team. His many years of experience as a consultant and passion for business and technology have helped shape Dime.Scheduler into what it is today and define where it is headed.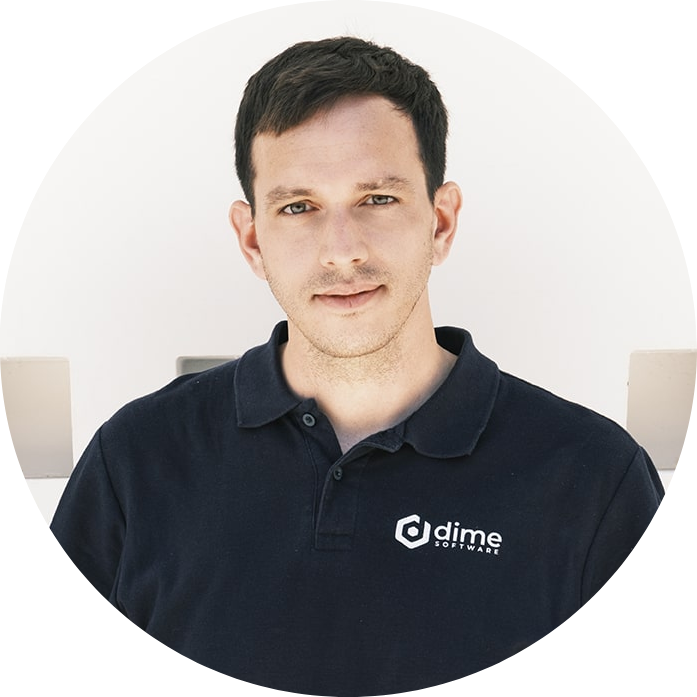 Last modified on