Happy holidays
As the year draws to a close, many of our partners and customers are taking a well-deserved break to enjoy the holidays with friends and family🎄.
2021 has been another great year for Dime Software, and we are grateful for your unwavering support for our products and services 🥂. We released faster and more powerful versions of Dime.Scheduler, signed up new resellers, and strengthened our relationships with existing partners.
🔜 Next year promises to be an even better year with new and improved products. We're excited about what's coming up and we can't wait to share it with you.
We look forward to working with you next year. Until then, enjoy the holidays and have a healthy, happy and successful 2022!
On a practical note, please note that our offices - including support - will be closed on:
December 24 from 1 PM CET
December 25 & 26
December 31 from 3 PM CET
Back to news
About the author
Hendrik Bulens is Managing Partner at Dime Software and leads the Dime.Scheduler product team. His many years of experience as a consultant and passion for business and technology have helped shape Dime.Scheduler into what it is today and define where it is headed.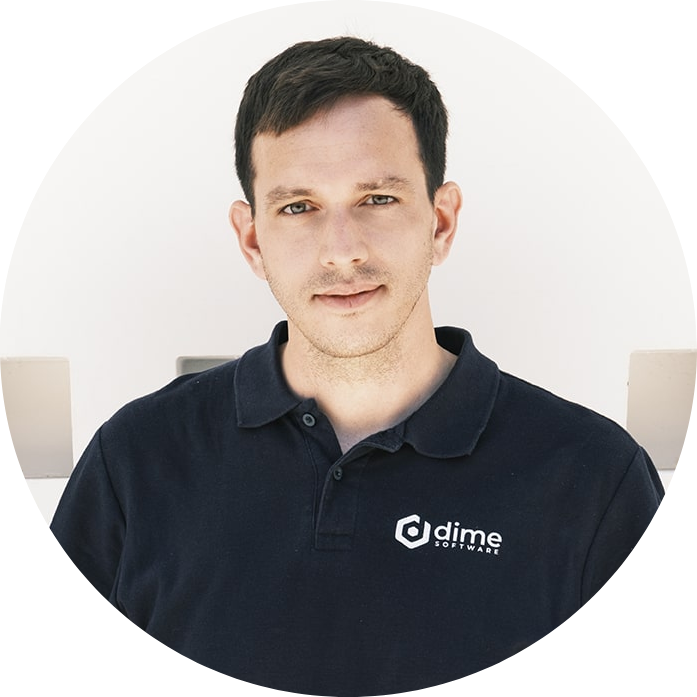 Last modified on