Welcome to iCatalyst as Dime.Scheduler reseller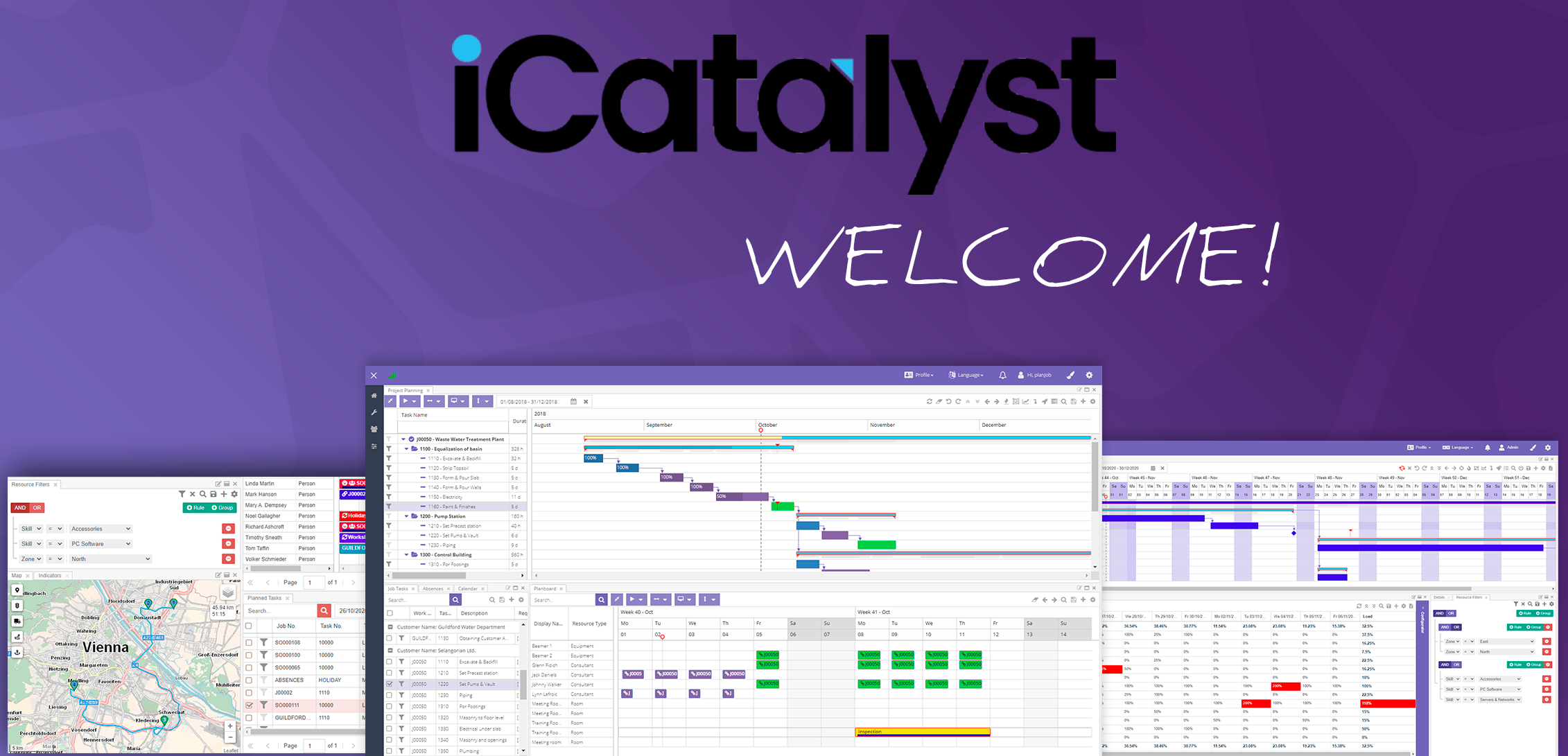 We're glad to announce iCatalyst as our latest Dime.Scheduler partner. Founded in Perth in 2020 by a group of Microsoft Dynamics industry veterans, this team of highly experienced and reputable professionals has been responsible for hundreds of Microsoft Dynamics implementations across the globe.
iCatalyst was founded for the specific purpose to bring together a team of highly experienced Dynamics business applications specialists who had grown tired of the status quo in the Microsoft Dynamics space. Their business is based on the philosophy that a happy and engaged team will translate into positive engagement with their customers.
With customers in various industries such as manufacturing, retail, hospitality, mining, agribusiness/primary industry, professional services, Dime.Scheduler is able to support the planning requirements of their customers. Dennis Chan, director at iCatalyst, explains:
With our consulting team and portfolio of projects continuing to grow, we required our own resource scheduling solution that will integrate with our ERP, Microsoft Dynamics and provide more visibility on resource allocation, availability and to optimise our project delivery. As a result of our market assessment, we determined that Dime.Scheduler meets the needs of our own professional services operation and will also meet the needs of our customer requirements who manage large resource teams. We feel it's important to use the solutions we are recommending to our own customer base.
We're thrilled about this partnership and we look forward to having a successful and long-lasting business relationship!
Back to news
About the author
Hendrik Bulens is Managing Partner at Dime Software and leads the Dime.Scheduler product team. His many years of experience as a consultant and passion for business and technology have helped shape Dime.Scheduler into what it is today and define where it is headed.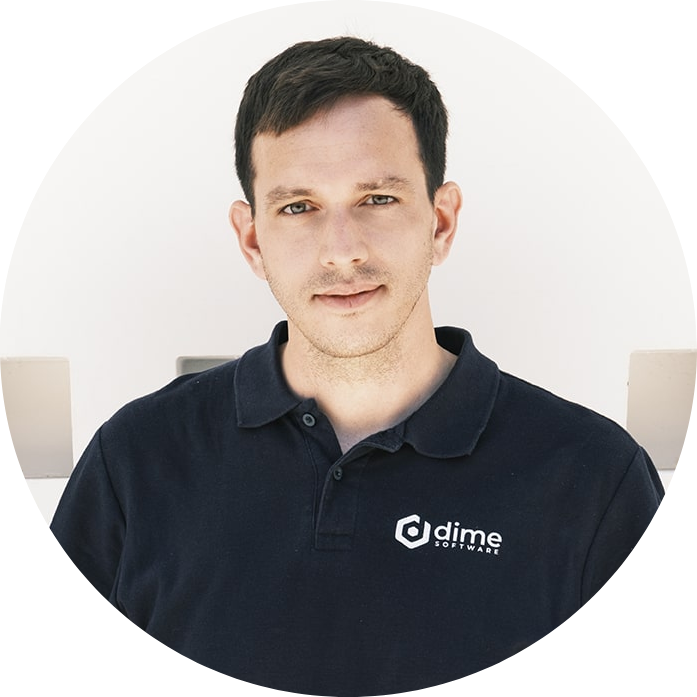 Last modified on