EMCE Solution Partner Oy enters partnership for Dime.Scheduler
We are pleased to announce that Emce Solution Partner Oy has selected Dime.Scheduler as the resource planning solution for Microsoft Dynamics NAV.
EmCe Solution Partner Oy is a Finnish Microsoft Dynamics NAV partner located in Helsinki and established in 1980. They provide comprehensive IT solutions and services allowing their customers to focus on their core business.
Jarno Kippo from EmCe says:
We were looking for a graphical planning solution to support our customers' needs in maintenance and service support. From the wide range of candidates we chose Dime.Scheduler from Dime because it was the most suitable partner for us. Their product has a user friendly interface and we loved the direct integration between job management and service management on one side and the Dime.Scheduler graphical planning tool on the other side.
By entering the Finnish market, Dime.Scheduler is now available in more than 15 countries worldwide.
Contact : Jarno Kippo
Website : http://www.emce.fi
Back to news
About the author
Hendrik Bulens is Managing Partner at Dime Software and leads the Dime.Scheduler product team. His many years of experience as a consultant and passion for business and technology have helped shape Dime.Scheduler into what it is today and define where it is headed.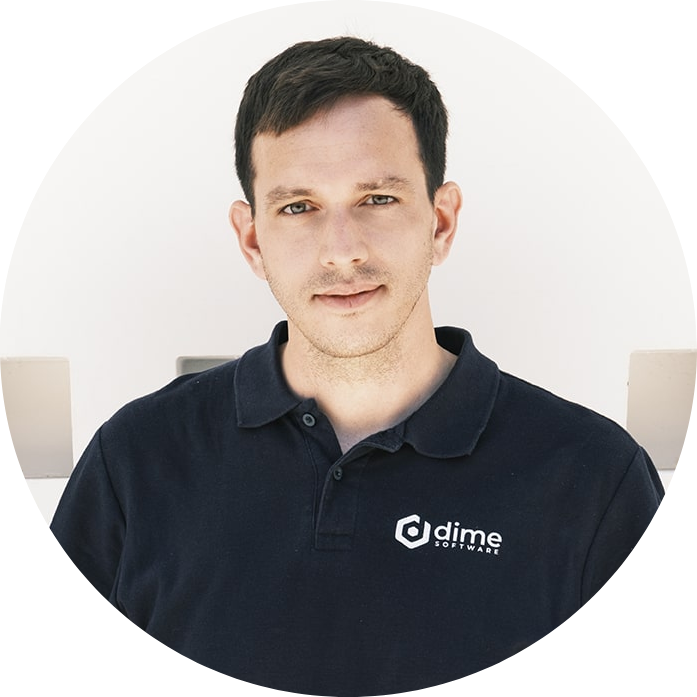 Last modified on