Dime.Scheduler enters the Danish market with Naveksa
Dime is pleased to announce his cooperation with NAVEKSAin Denmark for the distribution of Dime.Scheduler.
NAVEKSA has many years of practical experience and expertise in Danish and international companies using Microsoft Dynamics NAV.
They offer intelligent products and assistance to the best use of Microsoft Dynamics NAV logistics and production functions.
For more information, contact Naveksa through the following channels:
CEO : Bent Korsgaard
E-mail : bek@naveksa.dk
Website : www.naveksa.dk
Back to news
About the author
Hendrik Bulens is Managing Partner at Dime Software and leads the Dime.Scheduler product team. His many years of experience as a consultant and passion for business and technology have helped shape Dime.Scheduler into what it is today and define where it is headed.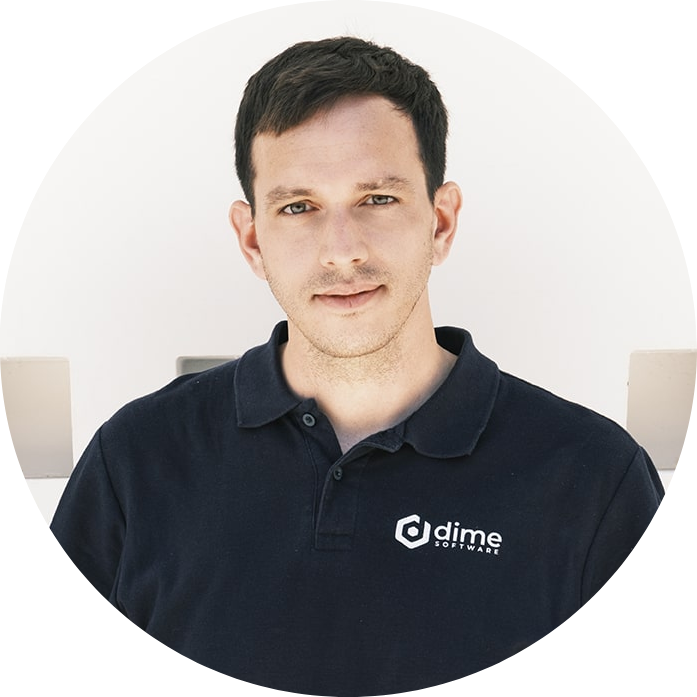 Last modified on