Turnkey and Dime are partnering up for Dime.Scheduler
Today we welcome Turnkeyas a new reseller for Dime.Scheduler in Scotland.
Established in 1980, Turnkey has been a NAV reseller since 1996 and is a Microsoft Certified Silver Partner.
Stephen Malloy, director at Turnkey, explains what Turnkey does and stands for:
With nearly 2,000 licensed NAV users and many of our customer sites operating across the globe, our expertise in NAV is second to none and makes us the premier go-to NAV supplier in Scotland. Our large team of developers, consultants, project managers and support people ensure any NAV installation runs smoothly. With a team of engineering and infrastructure experts to support the solution, we are well placed to provide all of a business needs.
As far as the partnership with Dime and Dime.Scheduler is concerned, here's what Stephen had to say:
We were attracted by the degree of synergy between Dime.Scheduler, NAV and MobileNAV allowing us to provide a highly connected solution for our customer. The excellent responsiveness of the team at Dime to queries around functionality and the willingness to provide in-depth demonstrations of the product was also a great help.
Website : www.turnkey-group.com
Contact : Stephen Malloy
Back to news
About the author
Hendrik Bulens is Managing Partner at Dime Software and leads the Dime.Scheduler product team. His many years of experience as a consultant and passion for business and technology have helped shape Dime.Scheduler into what it is today and define where it is headed.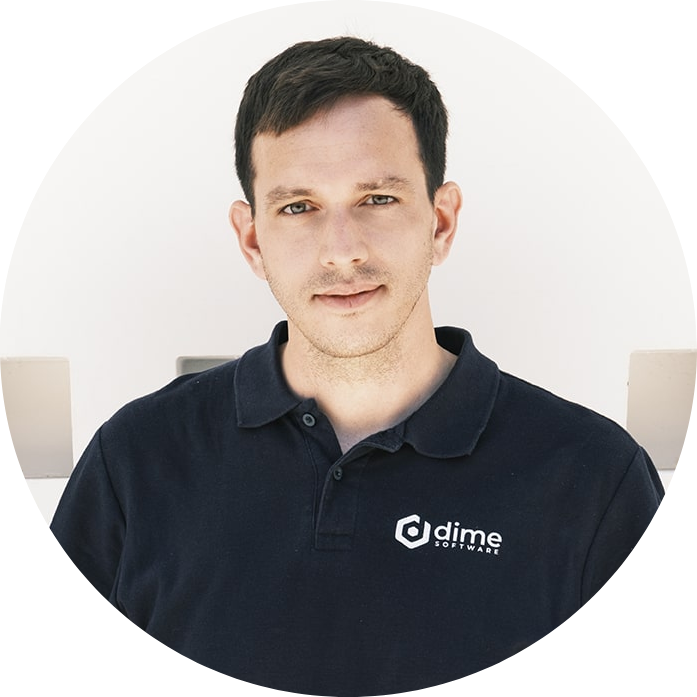 Last modified on