Days of Knowledge Nordic 2022: Insights, Opportunities, & the Power of Spontaneity
No stranger to the conference circuit, Dime Software has been sponsoring events since the company first opened its doors back in 2010. Yet, despite our many years of experience in the field, the entire team feels the pressure in the lead-up to each event. It's almost a full-time job to organize an exhibition, let alone promote it to our resellers and ensure they know about our latest work on our scheduling software.
With brochures, banners, flyers, giveaways, and monitors scattered across three European offices, it takes us weeks to curate them and ensure that all of our materials arrive on time. Then there's the issue of securing rooms in nearby hotels, which, more often than not, are located on the outskirts of each city. Beyond the individual stressors, these events strain the environment and stress our wallets – with the soaring prices of petrol.
In retrospect, I can't help but wonder why we keep going back for more. Since our business is conducted entirely online, it seems redundant to have to meet in person – particularly against the backdrop of the COVID-19 pandemic. But time and again, after we debrief at the end of each conference, we arrive at the same conclusion. Online meetings don't allow for organic, spontaneous conversations or the kind of chance encounters that can lead to incredible connections and synergies. When you network virtually, you can't accidentally bump into a person at a coffee table who will end up bringing you a new lead.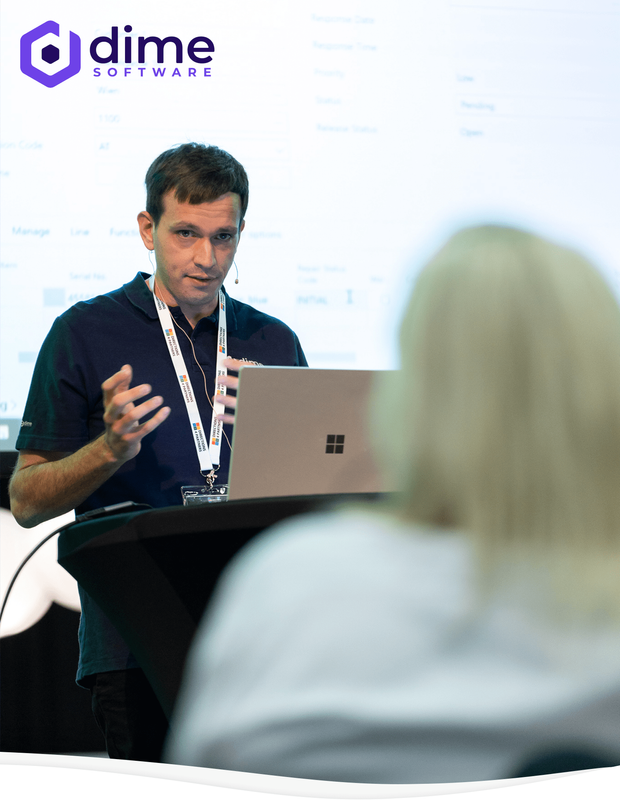 More importantly, in-person events are the perfect opportunity to test the water, gain a deeper understanding of our users' pain points, and hear what real-life problems our partners and their customers are struggling with. This type of information is crucial for us so that we can pivot and stay relevant with up-to-date software.
Bearing that in mind, Days of Knowledge Nordic 2022 was a complete success. We took advantage of the opportunity to speak to many of our partners, completed an on-stage demo, and had strategic and insightful conversations about our planning tool, Dime.Scheduler. Above all, we gained a clearer window into the Nordic market and came away with a deeper appreciation of their business culture. Considering this was our first time attending the event, we can only assume that next year's edition will be even more successful.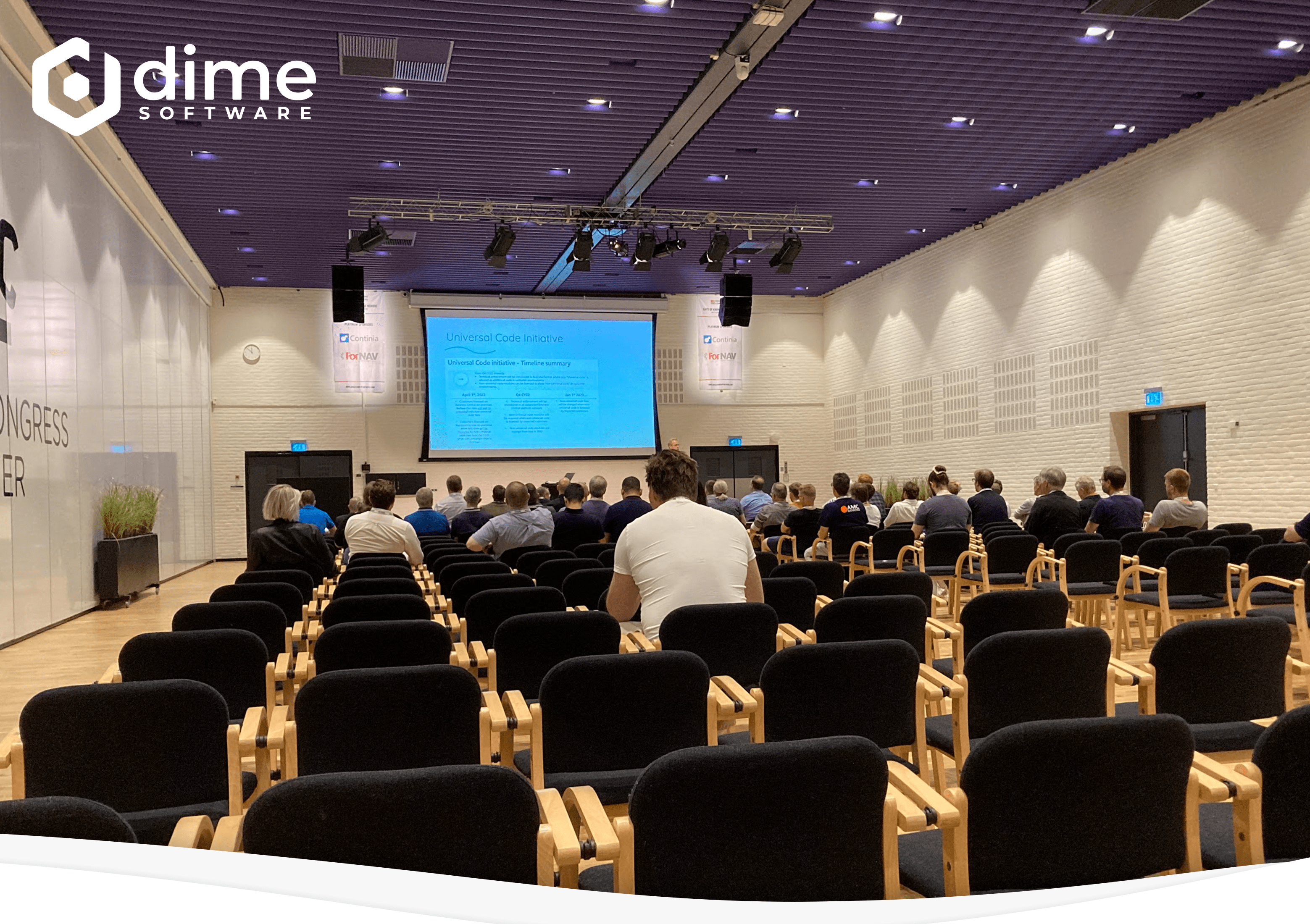 We're now over halfway through our conference tour and are grateful to be part of such a vibrant community. The next two events, BC TechDays and Directions EMEA, are the two most important events of the year for our team. They have consistently brought us a stream of new contacts that we've converted into partners and that expanded our revenue streams. As intense and exhausting as conferences can be, they certainly have their place in our business, and we'll keep offering our support and tapping into the unexpected opportunities they present.
Back to news
About the author
Hendrik Bulens is Managing Partner at Dime Software and leads the Dime.Scheduler product team. His many years of experience as a consultant and passion for business and technology have helped shape Dime.Scheduler into what it is today and define where it is headed.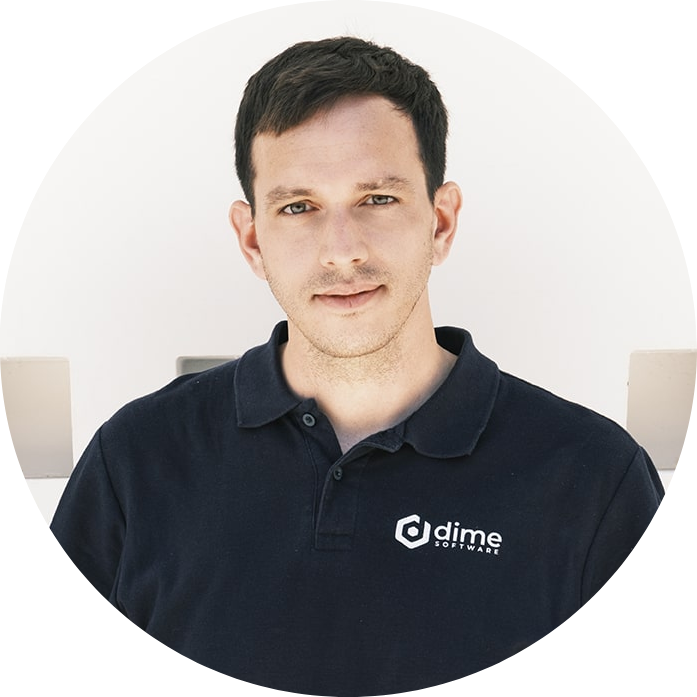 Last modified on