Dynamic Business IT Solutions teams up with Dime.Scheduler for its workforce management solutions
We are excited to announce our newest reseller for Dime.Scheduler. Active in Australia and the Philippines, Dynamic Business IT Solutions (DBITS) is a leading provider of applications in the Microsoft Dynamics product suite.
With over 90 years of combined experience in business consulting services, DBITS specializes in business strategy, business analysis, business process re-engineering, change management, and project management efforts. DBITS has a proven track record in the Microsoft Dynamics product suite with clients across many industries that are looking for accessible solutions for workforce management.
DBITS has chosen to team up with Dime to offer a solution on top of the Dynamics product suite that makes resource and workforce management visible and easy to work with.
We believe our partnership with Dime will be a great advantage to our clients and assist in streamlining one of the most complex, everchanging aspects of their business.

Ross Guthrie, Business Applications Director
Website: www.dbits.com.au
Contact: Ross Guthrie
Back to news
About the author
Hendrik Bulens is Managing Partner at Dime Software and leads the Dime.Scheduler product team. His many years of experience as a consultant and passion for business and technology have helped shape Dime.Scheduler into what it is today and define where it is headed.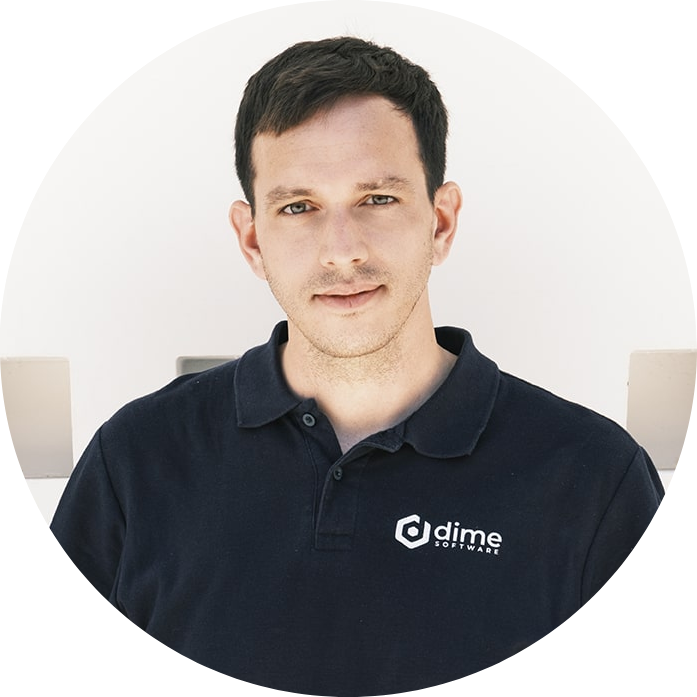 Last modified on