Dime.Scheduler for Microsoft Dynamics CRM enters the UAE
Dime is proud to announce its partnership with Dubai-based DBS (Dynamics Business Solutions).
With this first reseller in the UAE for Dime.Scheduler, we have reached a new milestone, especially as DBS is integrating our Dime.Scheduler planning tool into Microsoft Dynamics CRM and Business Central for various industries.
DBS has its own real estate vertical working with Dynamics CRM. In their solution, they were missing a scheduling tool that is required by several customers. In addition, they have requirements for a scheduling module for MS Dynamics 365 Business Central. Dime.Scheduler will be integrated into their vertical solution and offered as extension to Business Central prospects and existing customers.
Sales Contact : Imad Kazzaz
Website : www.dbsae.com
Back to news
About the author
Hendrik Bulens is Managing Partner at Dime Software and leads the Dime.Scheduler product team. His many years of experience as a consultant and passion for business and technology have helped shape Dime.Scheduler into what it is today and define where it is headed.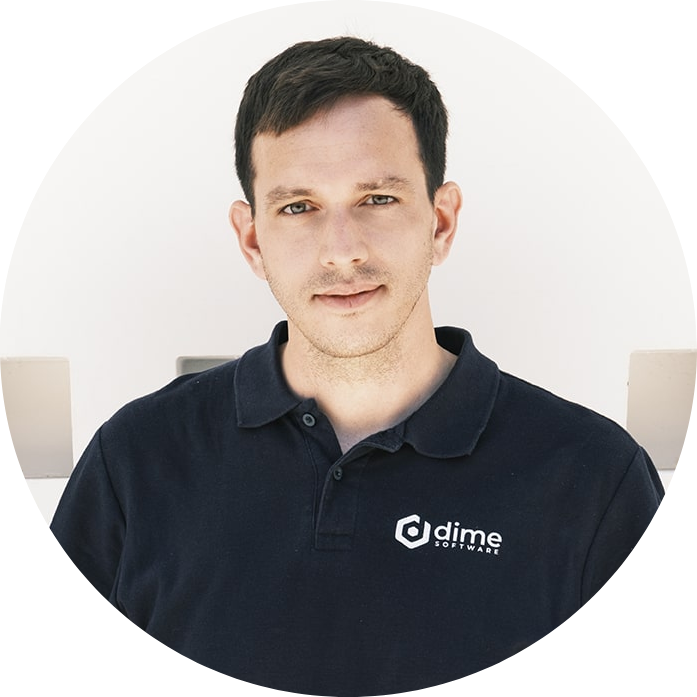 Last modified on