Dime welcomes Azzure IT as partner for Dime.Scheduler
Azzure IT is a specialist ERP & CRM solution provider with over 20 years experience of delivering software solutions to small- and medium-sized businesses.
They specialize in end-to-end Microsoft Dynamics-based IT business solutions for a wide range of industries including manufacturing, distribution, process, service, and professional services.
Craig Suchabout Dime.Scheduler:
We chose Dime.Scheduler as our Service Resource Planner because of its extensive feature set and seamless integration with Dynamics NAV. It is ideal for service based organisations using Dynamics NAV.
Website : http://www.azzure-it.com
Contact : Craig Such
Back to news
About the author
Hendrik Bulens is Managing Partner at Dime Software and leads the Dime.Scheduler product team. His many years of experience as a consultant and passion for business and technology have helped shape Dime.Scheduler into what it is today and define where it is headed.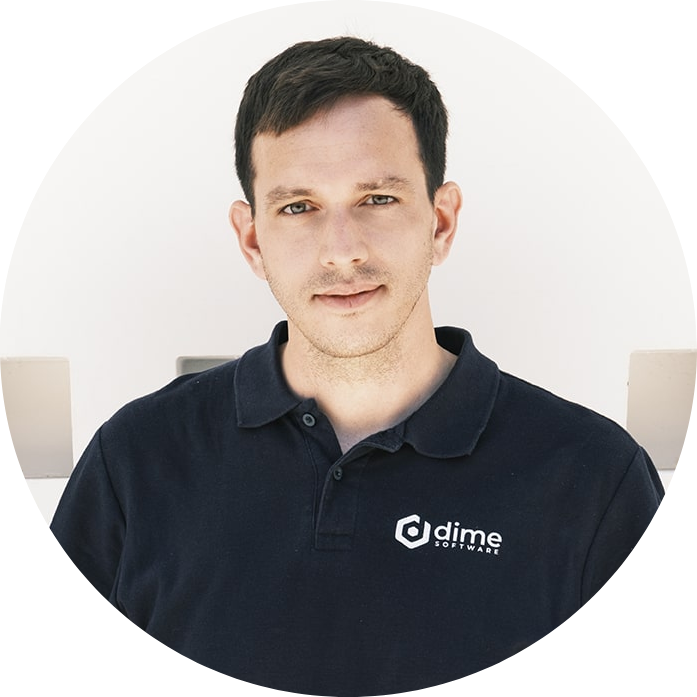 Last modified on