Welcome to our new Dime.Scheduler reseller Castle CS
Founded in 1982, Castle Computer Services provides business software, IT infrastructure & cloud solutions, and managed services throughout the UK. They support a wide range of customers, encompassing industries such as social housing, further education, construction, wholesale & distribution, and furniture retail where they aim to deliver unique value to their customers by understanding their business, understanding their sector, and using in-house knowledge to design, implement and support unique mid-market solutions that utilize world-class proven technologies.
Website : www.castle-cs.com
Contact : Sam Malak
Back to news
About the author
Hendrik Bulens is Managing Partner at Dime Software and leads the Dime.Scheduler product team. His many years of experience as a consultant and passion for business and technology have helped shape Dime.Scheduler into what it is today and define where it is headed.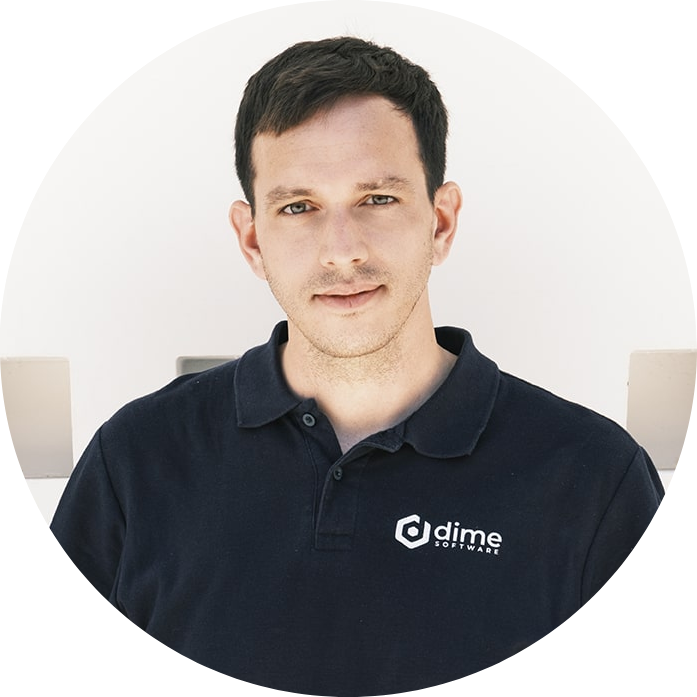 Last modified on