Christiaens are teaming up with Dime and Dime.Scheduler
Dime is pleased to announce that Christiaens has recently added two of our top class add-on's, Dime.Scheduler and Document Capture, to their portfolio.
Christiaens is located in Passendale and is one of the largest Microsoft Dynamics NAV partners in Belgium. Since they started in 1982 they assisted more than 400 mid-sized companies in their choice of IT solution provider.
website : www.christiaens.net
Contact : Olivier Christiaens
Back to news
About the author
Hendrik Bulens is Managing Partner at Dime Software and leads the Dime.Scheduler product team. His many years of experience as a consultant and passion for business and technology have helped shape Dime.Scheduler into what it is today and define where it is headed.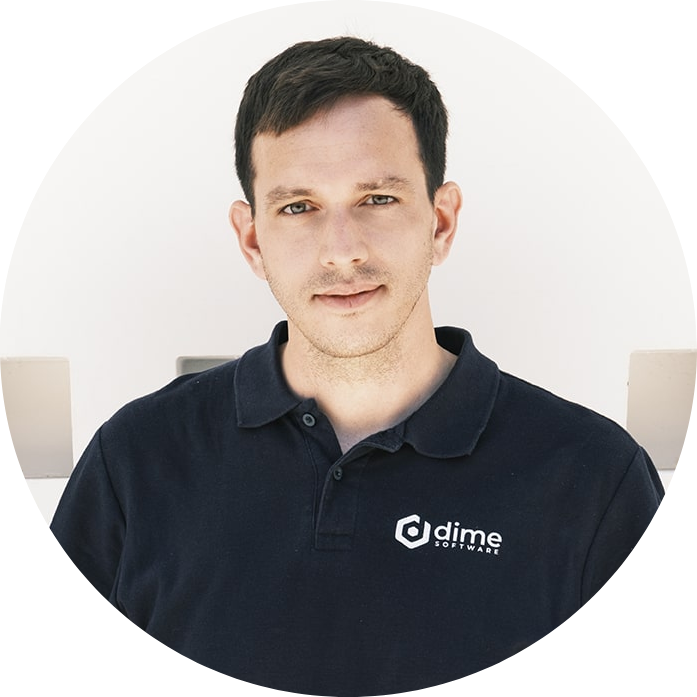 Last modified on