Welcome to EDM as our first reseller for Dime.Scheduler in Lebanon
That the interest in Dime.Scheduler all over the globe is growing rapidly, shows not only in figures but also in geographical location. Today we are proud to announce that we have signed-up our first Dime.Scheduler reseller in Lebanon with Engineering, Design and Manufacturing (EDM).
EDM is a Microsoft certified reseller that provides various Infrastructure-, Security-, Business Continuity- & Cloud Computing solutions, as well as professional services.
They are active in the Microsoft Dynamics NAV, CRM and Sharepoint business.
Abdul Samii Al Sharif, CEO at EDM, says:
We strongly believe that the success of any company lies in the capability to acquire dedicated professionals who work in synergy and harmony to achieve the company main goal: "Customer Satisfaction".

The reason behind our approach to choose Dime.Scheduler is due to the fact that EDM always seeks enhancement and successful collaboration with elite companies in order to follow up with the market needs and trends to provide our customers with the most innovative and outstanding services so we can reach their expectations.

Abdul Samii Al Sharif, CEO
Website : www.edm.com.lb
Sales Contact : info@edm.com.lb
Back to news
About the author
Hendrik Bulens is Managing Partner at Dime Software and leads the Dime.Scheduler product team. His many years of experience as a consultant and passion for business and technology have helped shape Dime.Scheduler into what it is today and define where it is headed.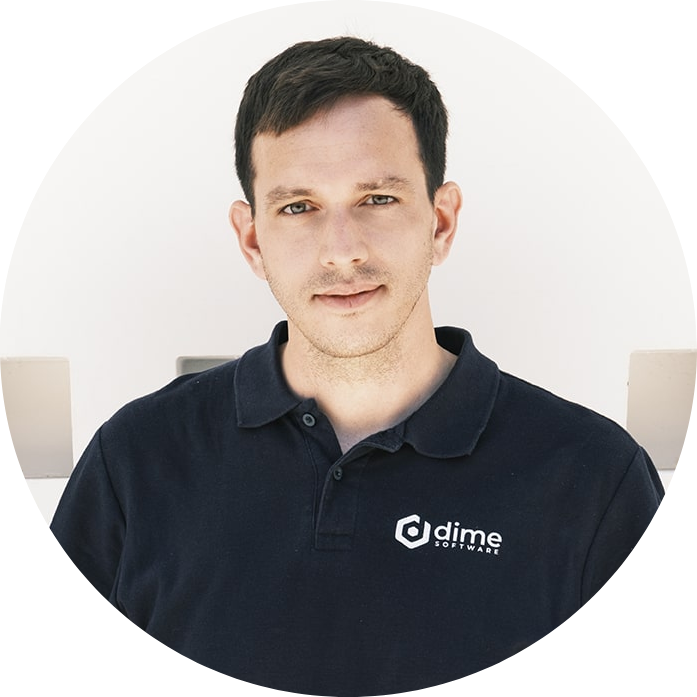 Last modified on