Encode Software partnering for Dime.Scheduler
With Encode Software we welcome another Dime.Scheduler partner in the UK.
Encode Software Solutions Ltd is a Microsoft NAV / CRM reseller based in Scotland with offices in Aberdeen and Glasgow. They are specialists in Microsoft Dynamics NAV, CRM and SharePoint, delivering innovative, bespoke business management solutions to the Oil & Gas and Construction sectors.
Graham Anderson, Project Director at Encode Software, explains the choice for Dime.Scheduler:
We selected Dime.Scheduler as preferred resource planning tool for its unique integration possibilities with Microsoft Dynamics NAV and CRM and because it has a user friendly interface.

Graham Anderson, Project Director
Website: www.encodesoftware.co.uk
Contact: Graham Anderson
Back to news
About the author
Hendrik Bulens is Managing Partner at Dime Software and leads the Dime.Scheduler product team. His many years of experience as a consultant and passion for business and technology have helped shape Dime.Scheduler into what it is today and define where it is headed.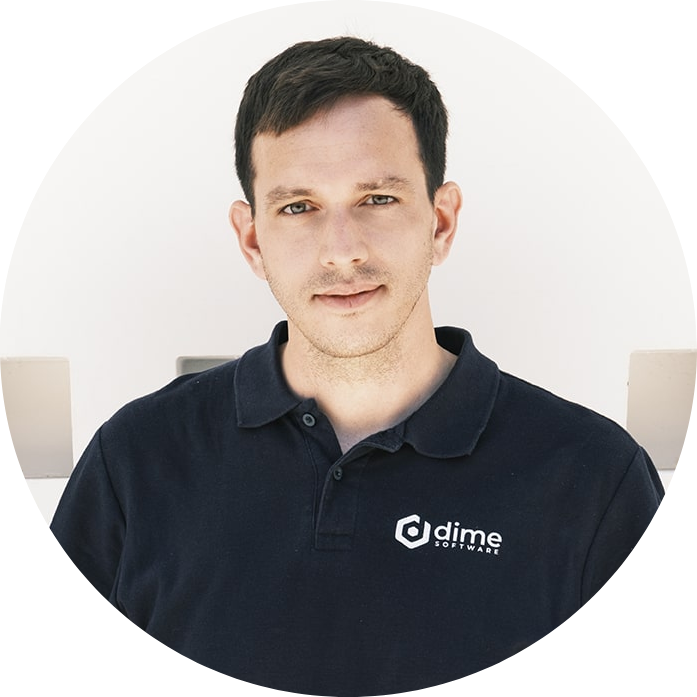 Last modified on