EQUE2 enters as certified partner for Dime.Scheduler
We are pleased to announce that EQUE2has selected Dime.Scheduler as a standard planning solution for their customer base.
EQUE2 is located in Manchester, England, and is focusing on construction, contracting, housebuilding, and oilfield services.
Eque2on their decision to team up with Dime**:**
We are pleased to partner with Dime and able to offer its planning and scheduling module for service managers and back office staff. With a growing number of our EVision customers requiring a more interactive service management visualisation showing where service calls are in relation to qualified engineers, we looked across the market for the best solution. Dime Scheduler provides us with exactly the view and functionality required. Built specifically for Microsoft Dynamics NAV, the interface is particularly flexible and allows multiple planning screens; multiple filtering and sorting of calls; sorting of onscreen data; graphical interactive mapping; and call prioritisation.
Website : www.eque2.com
Contact
Back to news
About the author
Hendrik Bulens is Managing Partner at Dime Software and leads the Dime.Scheduler product team. His many years of experience as a consultant and passion for business and technology have helped shape Dime.Scheduler into what it is today and define where it is headed.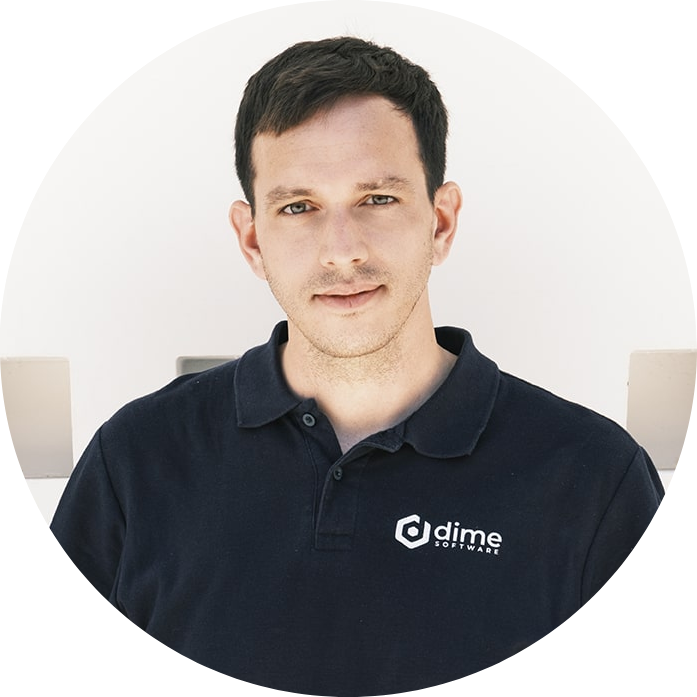 Last modified on