EVO-Soft will represent Dime.Scheduler in the UK
We are happy to announce that another UK Microsoft Dynamics partner has selected Dime.Scheduleras tool of choice.
Founded in 2001, Evo-Soft Ltd is a dedicated reseller of Microsoft Dynamics NAV software. With offices in the UK and The Republic of Ireland, they work in partnership with clients towards unlocking their full commercial potential. They only sell, modify and support Microsoft Dynamics NAV.
Neil Halliday – solution architect at Evo-Soft – explains :
Dime.Scheduler provides simple and easy to use visual scheduling – something we have been looking for in a solution for a long time! The "out of the box" solution caters for 99% of our customers needs, and the ability to tailor the application means we can create that 1% to fit the needs of the customer exactly.
Sales Contact : Derek Fisher
website : evo-soft.co.uk
Back to news
About the author
Hendrik Bulens is Managing Partner at Dime Software and leads the Dime.Scheduler product team. His many years of experience as a consultant and passion for business and technology have helped shape Dime.Scheduler into what it is today and define where it is headed.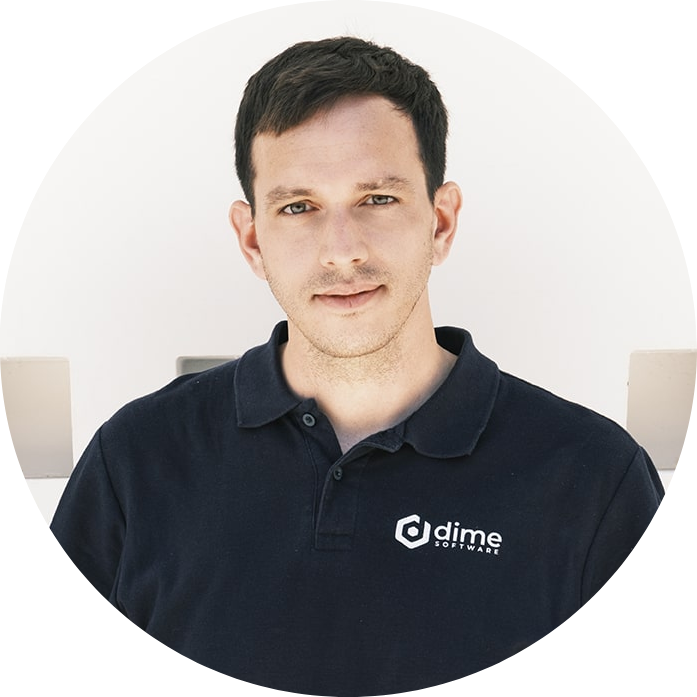 Last modified on