GAC Business Solutions partnering for Dime.Scheduler resource planning
We are proud to announce that GAC Business Solutions has entered as certified reseller for Dime.Scheduler.
GAC Business Solutions is a Microsoft Dynamics VAR located in Oirschot (Netherland) and member of the Partner Power International group.
They provide solutions for trade, manufacturing, professional services and semi process related industries. For their resource planning in Microsoft Dynamics NAV they selected Dime.Scheduler.
In co-operation with Dime, GAC has implemented Dime.Scheduler for field services at one of their international multi-site customers.
Contact : Peter Willemse
Website : www.gac.nl
Back to news
About the author
Hendrik Bulens is Managing Partner at Dime Software and leads the Dime.Scheduler product team. His many years of experience as a consultant and passion for business and technology have helped shape Dime.Scheduler into what it is today and define where it is headed.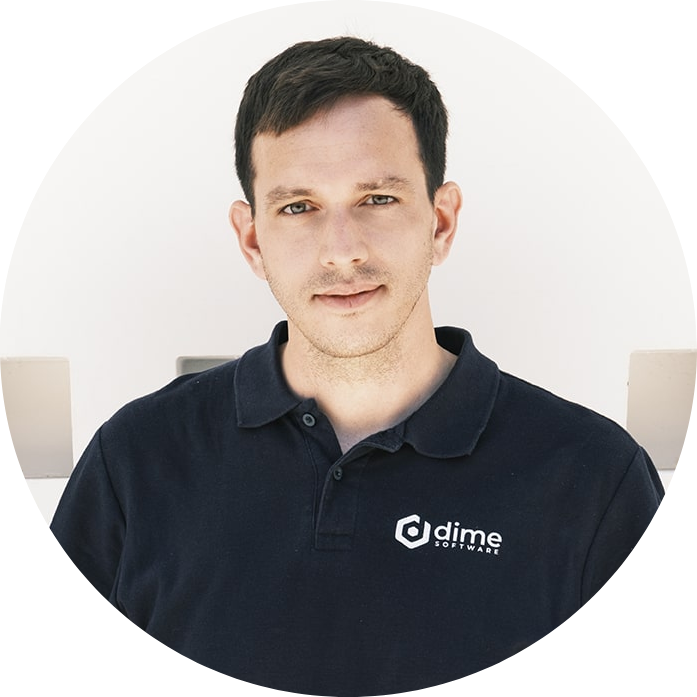 Last modified on