Gemko Information Group (Amherst – USA) enters as Dime.Scheduler reseller
Dime is proud to announce that Gemko Information Group has selected Dime.Scheduler, a key planning tool for Microsoft Dynamics NAV for the Construction Industry.
GEMKO Information Group is located in Amherst – New York and developed ProjectPro which is a certified (CfmD) Microsoft Dynamics NAV add-on for the Construction Industry.
This product provides advanced job costing features such as structured tasks, contracts and change order, progress billings, subcontract management, job quoting (estimating), job material and resource planning.
Edward Williams – Team Lead, Dynamics NAV Practice at Gemko Information - about Dime.Scheduler:
We didn't develop a scheduling solution in our add-on initially, instead we have used other scheduling products. After exploring, Dime.Scheduler we found this solution to be more flexible and focused on what our customers wishes to display while offering the ability to overlay both jobs/tasks with service ticket requests, quick options to show mapping of the customer's location and possibility to sync with MS-Exchange, enabling to view the Dime.Scheduler planning also in the Outlook client of the resources.
Contact person : Edward Williams
Website : www.gemko.com
Back to news
About the author
Hendrik Bulens is Managing Partner at Dime Software and leads the Dime.Scheduler product team. His many years of experience as a consultant and passion for business and technology have helped shape Dime.Scheduler into what it is today and define where it is headed.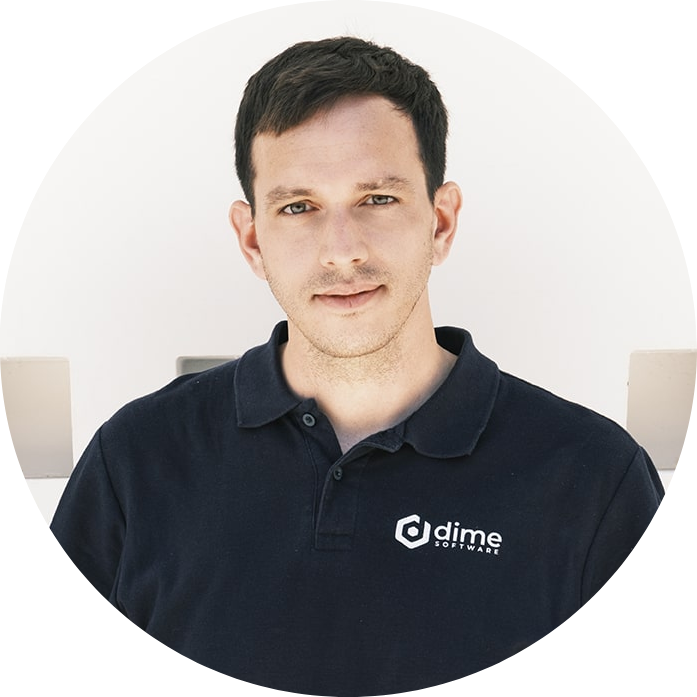 Last modified on