Metaphorix selects Dime.Scheduler as standard solution for resource planning.
Metaphorixis one of the premier partners for Microsoft Dynamics NAV in the UK and a consistent top performer in terms of new installs and customer service.
Today the company has a strong customer portfolio in their chosen vertical markets across the SME and Corporate sectors. They provide every type of support service that their growing customer base requires.
Their unique approach to delivering projects, offering fixed-price contracts, means that their customers know exactly what they are getting for their money.
Working for many years within the chosen industry sectors has helped them to develop a number of specific solutions for key vertical markets. These solutions address the exact requirements of those markets – construction, manufacturing, distribution, and service management.
Here's what Neil St. John has to say about Dime.Scheduler:
_Dime.Scheduler is a tremendous add-on to Dynamics NAV. It is so flexible – supporting the scheduling of resources and jobs in manufacturing, projects and service. It is easy to use – it shows everything in a really helpful graphical format. It is really powerful – delivering a range of functions that really do make a user's job much simpler and increases their efficiency. For us, it is an ideal product to deliver the function that our customers need to run alongside their NAV installation.
-_Neil St. John
Back to news
About the author
Hendrik Bulens is Managing Partner at Dime Software and leads the Dime.Scheduler product team. His many years of experience as a consultant and passion for business and technology have helped shape Dime.Scheduler into what it is today and define where it is headed.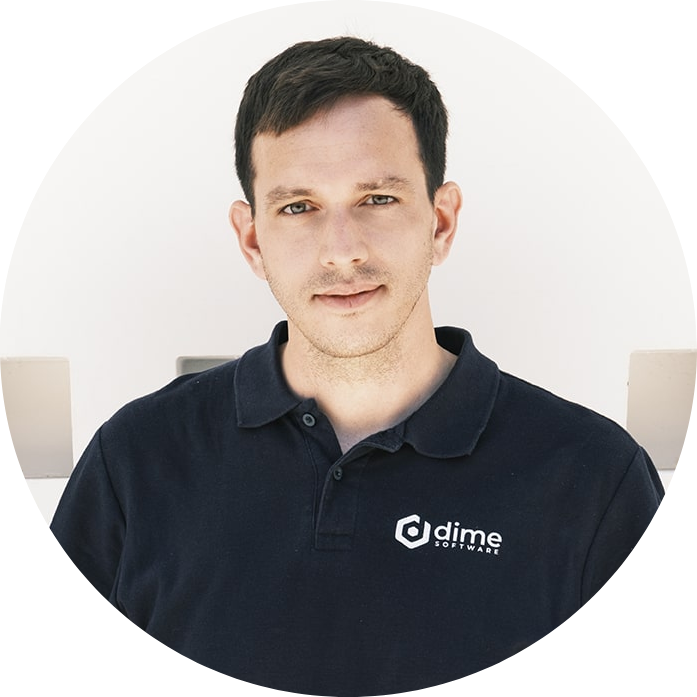 Last modified on