NaviWorld Singapore selects Dime.Scheduler as resource planning tool of choice
Dime is pleased to announce that NaviWorld Group has selected Dime.Scheduler as resource planning tool of choice for their ERP and CRM customers and prospects.
NaviWorld Group, established in 1999, is a leading provider of Microsoft Dynamics ERP and CRM Business Solutions to Asia, Africa, Middle East, and Europe regions with customers such as Carlsberg, P&G, Espirit, Jetstar Pacific Airlines, Dragger, Daido Sittipol, Kosen Fibertec, Panasonic, Ruyan Department Stores, and Asia Biogas, etc.
NaviWorld Group is a leading solutions provider of end-to-end integrated and adaptable business management applications for mid-sized companies and Enterprises. With ERP and CRM solutions catering for various sectors from distribution, rRetail, services, and manufacturing.
NaviWorld Singapore is managed by a Senior Management Team with more than 30 years of combined experience in successful ERP solutions implementations. These include complex projects to SMEs and multi-country enterprises in Singapore and the region. NaviWorld Singapore Pte. Ltd. was formed to serve the needs for high-quality Microsoft Dynamics implementation and support services in Singapore and the region.
Jaiswal Rajesh Kumar, professional services director says:
After our research of the various visual scheduling add-on for Microsoft Dynamics NAV, we came across the solution from Dime. We find Dime.Scheduler feature-rich with an attractive user interface. Its map functionalities provide good visibility of the various asset and resources locations.
Website: www.naviworld.com.sg
Sales Contact: Raymond Yap
Back to news
About the author
Hendrik Bulens is Managing Partner at Dime Software and leads the Dime.Scheduler product team. His many years of experience as a consultant and passion for business and technology have helped shape Dime.Scheduler into what it is today and define where it is headed.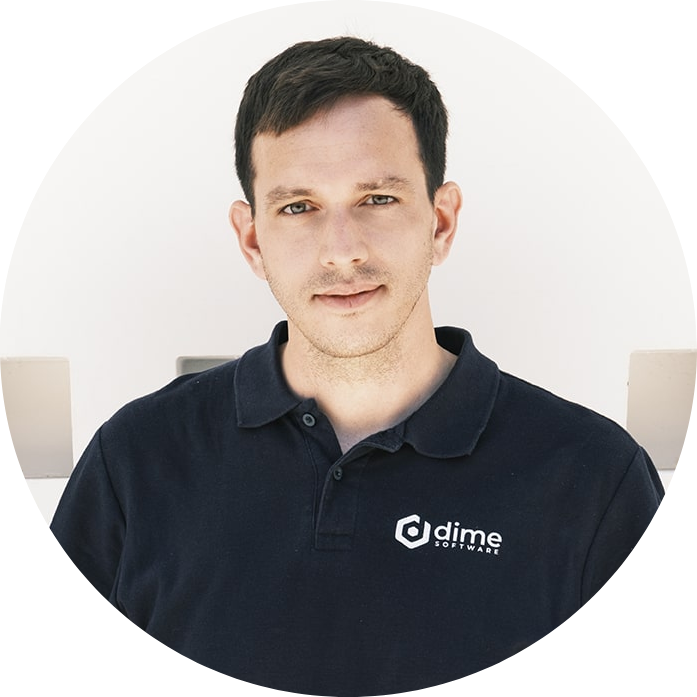 Last modified on