Dime welcomes redIT Dynamics as new partner for Dime.Scheduler
We're thrilled to welcome redIT Dynamics as reseller for Dime.Scheduler.
redIT Dynamics is one of the largest "Microsoft Dynamics NAV" partners in Switzerland offering industrial ERP solutions to over 200 customers.
As a business solution partner and technology supplier redIT enjoys an excellent reputation with companies and authorities.
Website : www.redit.ch
Back to news
About the author
Hendrik Bulens is Managing Partner at Dime Software and leads the Dime.Scheduler product team. His many years of experience as a consultant and passion for business and technology have helped shape Dime.Scheduler into what it is today and define where it is headed.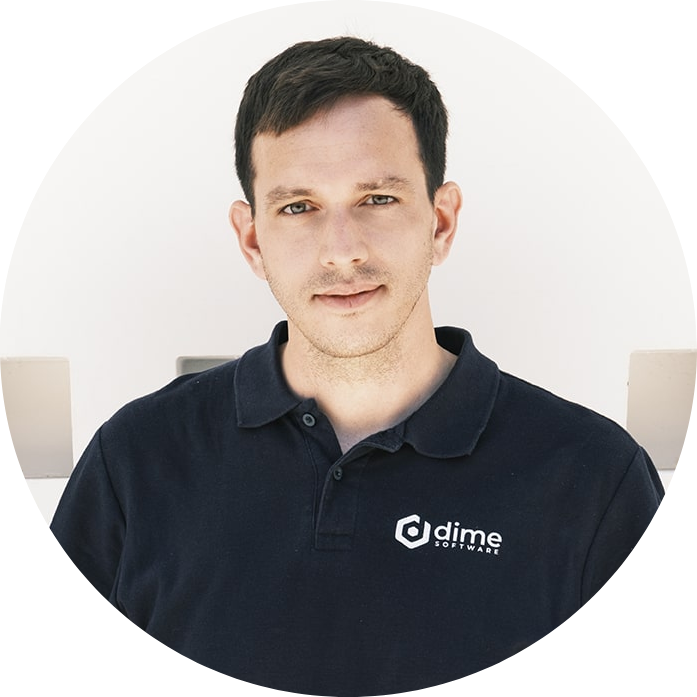 Last modified on