Uw Dynamics Partner selects Dime.Scheduler for their Rental & Service Solution
Dime is pleased to announce its partnership with Uw Dynamics Partner (UDP) in the Netherlands for the distribution of Dime.Scheduler, the graphical resource planning tool of choice for Microsoft Dynamics users and partners that are looking for a flexible and easy-to-integrate planning solution.
Uw Dynamics Partner is located in Tilburg and provides Microsoft Dynamics NAV solutions for small and mid-sized companies. In addition to the NAV standard solutions "Uw Dynamics Partner" developed a branch-specific solution for rental and service companies.
On June 28th "Uw Dynamics Partner" will organize in collaboration with Dime a demo session for its customers to introduce Dime.Scheduler as a part of their solutions.
Website: www.udp.nl
Contact : j.delang@uwdynamicspartner.com
Back to news
About the author
Hendrik Bulens is Managing Partner at Dime Software and leads the Dime.Scheduler product team. His many years of experience as a consultant and passion for business and technology have helped shape Dime.Scheduler into what it is today and define where it is headed.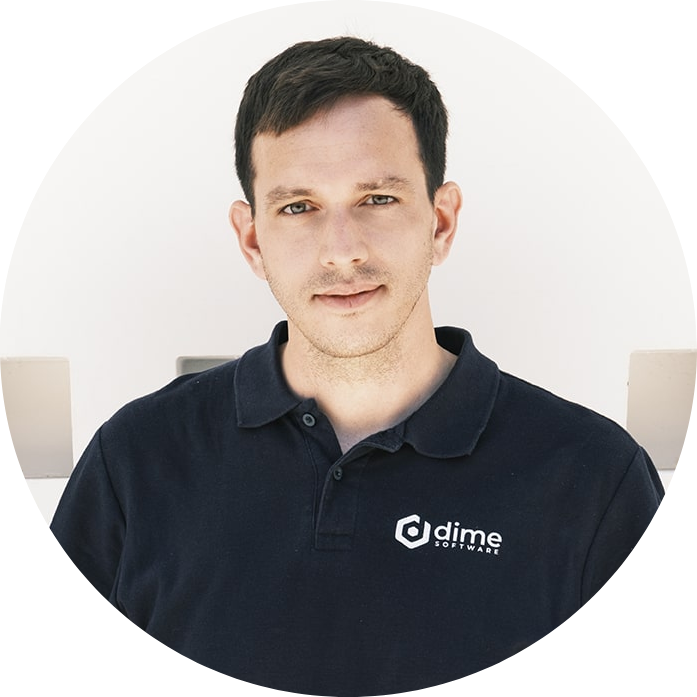 Last modified on