US reseller Access IT integrates Dime.Scheduler in contractERP construction vertical
Access ITis an ERP software solution firm that provides its embedded Dynamics NAV vertical solution contractERPto companies supplying different forms of building material, installation services as well as post-install break/fix service.
A diversified Building Product Supply ERP solution built within and around Microsoft Dynamics NAV (and soon 365 BC). The diversification is identified by the different building product divisions the application has been extended to support. This includes Doors, Frames and Hardware Distribution, Contract Glaziers Supplying & Installing Commercial Aluminum Windows, Doors, Storefronts and Curtainwall; Commercial Window Manufacturers; Regional Window Fabricators; Building Materials Suppliers selling Drywall, Ceilings, Steel Framing, Insultation; and Security Systems, Equipment Sales & Services.
Their solution contractERP handles all the intricate transaction functionality needed for the industries they serve, but the solution lacked a robust resource scheduling board.
Bill Natalie, Executive Vice President of Access IT, believes that his clients depend on his company to monitor emerging business and technology trends, so the solution that runs their business continues to evolve as they do.
Dime.Scheduler was a natural fit to complete the missing [planning] requirements.
Website : www.contracterp.com
Contact : Bill Natalie
Back to news
About the author
Hendrik Bulens is Managing Partner at Dime Software and leads the Dime.Scheduler product team. His many years of experience as a consultant and passion for business and technology have helped shape Dime.Scheduler into what it is today and define where it is headed.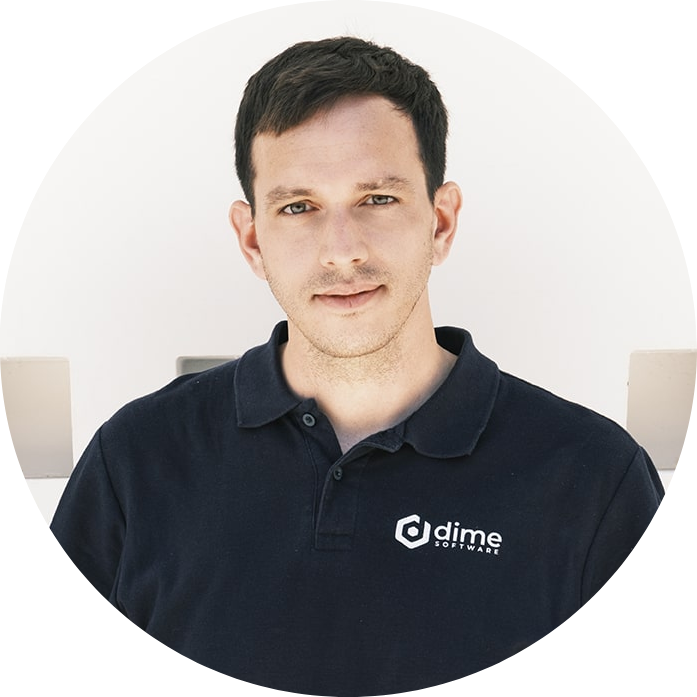 Last modified on