DyGroup – Gesca Dynamics Italy select Dime.Scheduler as planning solution for the hospitality industry
We are proud to announce thatDyGroup – Gesca Dynamics has selected Dime.Scheduler as the standard solution for planning in NAV.
Gesca Dynamics is one of the most important Microsoft Dynamics NAV and CRM competence centers in Italy with headquarters in Rome.
Gesca Dynamics integrates vertical solutions and custom development to meet the different needs of their customers, taking care of the different phases from analysis to deployment and support. They are a part and founding partner of Dygroup – member of the "Microsoft Dynamics President's Club".
Marco Cavilgia – director at Gesca Dynamics – explains why he has selected Dime.Scheduler:
Dime.Scheduler is exactly what we need to establish an "easy front office" for our customers in the hotel industry. Our goal is to offer a "flexible graphical solution" to facilitate the front desk assistants in the complexity of their daily tasks.
Website : http://www.gesca.it/
Sales Contact : Marco Caviglia
Back to news
About the author
Hendrik Bulens is Managing Partner at Dime Software and leads the Dime.Scheduler product team. His many years of experience as a consultant and passion for business and technology have helped shape Dime.Scheduler into what it is today and define where it is headed.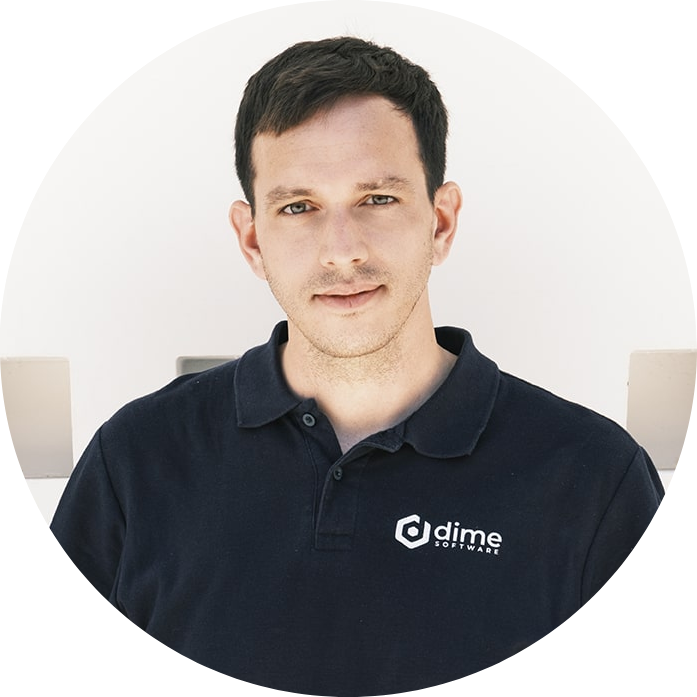 Last modified on