IDS and Dime America teaming up for Dime.Scheduler in Central and Latin America
Dime is pleased to announce a partnership with IDSfor Dime.Scheduler. IDS is a Solution Integrator that has been serving the Central and Latin American market since 1982.
Fernando Martín del Campo, sales manager at IDS, briefly introduces what makes IDS tick:
During all this time we have provided our customers with high-quality products and added-value consulting, design, implementation and continuity services. Our goal is to help our customers to build the convergence between the Strategic Vision and the IT initiatives through technological tools and solutions that complement their business plan.
One of our main competencies is to provide and implement business solutions based on Microsoft Dynamics NAV that helps them improve their customer service and profitability.
He also goes on to explain why Dime.Scheduler is an important part of their solution:
Our customers are looking to improve and automate their planning process in order to have a better resource control in their projects and be able to manage the assignment of resources and labor activities through a graphical interface that will provide their managers with a tool that simplifies their tasks and is integrated with the ERP.
Website: www.ids.ac.com
Sales Contact: Fernando Martín del Campo
Back to news
About the author
Hendrik Bulens is Managing Partner at Dime Software and leads the Dime.Scheduler product team. His many years of experience as a consultant and passion for business and technology have helped shape Dime.Scheduler into what it is today and define where it is headed.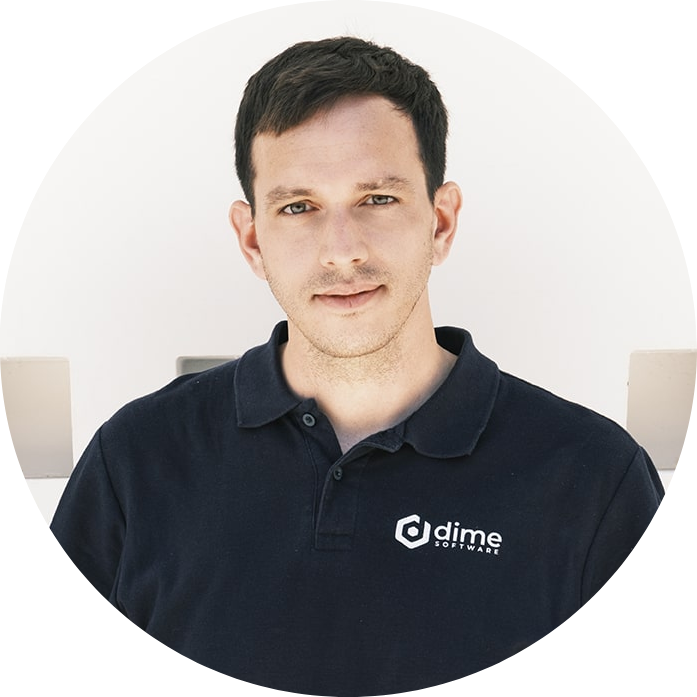 Last modified on