LOGICO has been certified as reseller for Dime.Scheduler
Dime is pleased to announce that LOGICO SA has recently been certified as Dime.Scheduler reseller.
LOGICO SA is a leading Swiss company on the market in terms of advice, implementation and exploitation of Microsoft Dynamics NAV (Navision) and the ideal partner for ERP integration with SharePoint, CRM as well as for Cloud solutions, Business Intelligence and Mobility.
With their extensive experience and effectiveness in support, they make sure that the investment of their PME customers in an ERP solution is profitable.
LOGICO SA explains why they selected Dime.Scheduler as a standard solution for planning :
Dime.Scheduler is a very easy to integrate solution in NAV with a friendly interface for the end users. Their solution answer to the current demands such as the geo-localization while integrating multi-language support which is highly liked by our customers.
Website : www.logico.ch
Contact : Alain Eternod
Back to news
About the author
Hendrik Bulens is Managing Partner at Dime Software and leads the Dime.Scheduler product team. His many years of experience as a consultant and passion for business and technology have helped shape Dime.Scheduler into what it is today and define where it is headed.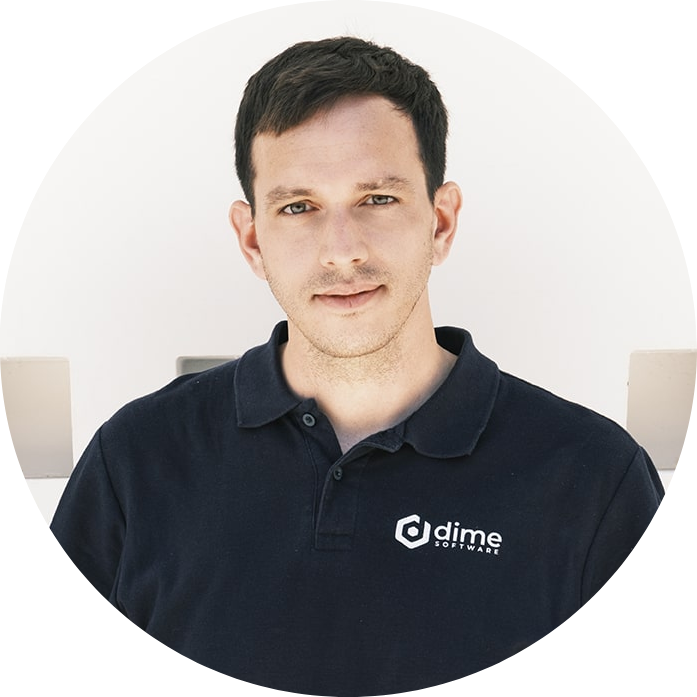 Last modified on