Welcome to Rainbow Crossmedia as Dime.Scheduler reseller for The Netherlands!
Rainbow Crossmedia has been a Microsoft Partner for many years with a specialization in Dynamics NAV. Their consultants live and breathe the industries they are working for. They will tailor and implement their solutions to your business requirements and will seamlessly integrate your processes. Their expertise makes them your trusted advisor in printing, packaging, fulfillment, and communication.
To complete the required functionality within their architected solution, they were still looking for a graphical planning solution.
Hans Boerkamp – Managing Director at Rainbow Crossmedia – states that:
After a selection in which we compared three products with a strong integration to NAV we choose for Dime.Scheduler because of several reasons: Good and prompt response from the employees from Dime when we had questions, both the service module and the job module from NAV can be planned with Dime.Scheduler and it looked like the most adaptable product.

Hans Boerkamp, Managing Director
Contact : Hans Boerkamp
Website
Back to news
About the author
Hendrik Bulens is Managing Partner at Dime Software and leads the Dime.Scheduler product team. His many years of experience as a consultant and passion for business and technology have helped shape Dime.Scheduler into what it is today and define where it is headed.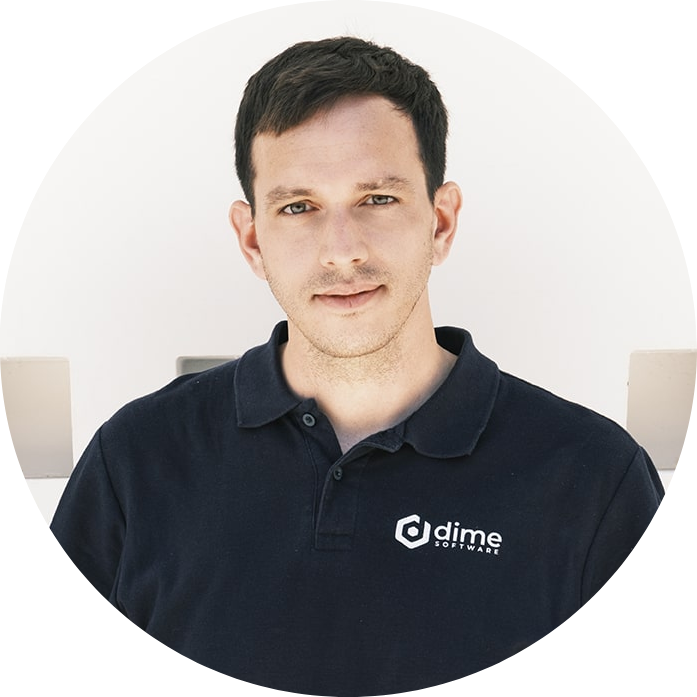 Last modified on