The Concept Group is partnering with Dime for Dime.Scheduler
We are pleased to announce that The Concept Group has joined the network as a reseller for Dime.Scheduler.
The Concept Group is a Microsoft Gold partner with expertise in various business processes and industries, going from inventory management, warehouse management, purchase and sales, retail, to financial management, CRM, and human resources management.
The Concept Group has offices in Belgium (Turnhout and Gent) and the Netherlands (IJsselstein).
Danny Beeckmans, COO at The Concept Group, explains:
The Concept Group has chosen Dime as a partner because of their add-on Dime.Scheduler, which is a perfect fit for our solutions in retail, fashion, and wholesales. Moreover, Dime is a local partner with a proven reputation in terms of professional approach and support.
Website : www.tcog.be
Sales Contact : Stefan Vinck
Back to news
About the author
Hendrik Bulens is Managing Partner at Dime Software and leads the Dime.Scheduler product team. His many years of experience as a consultant and passion for business and technology have helped shape Dime.Scheduler into what it is today and define where it is headed.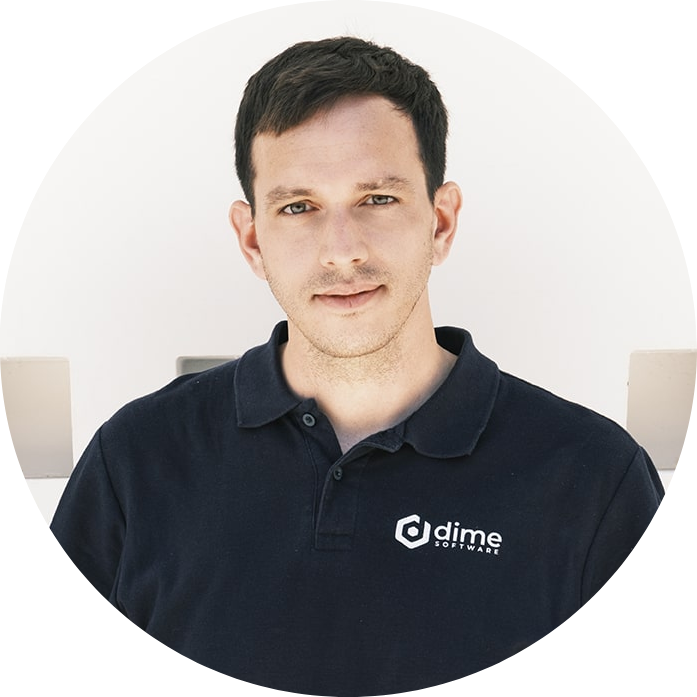 Last modified on