Welcome to be.wan as the newest reseller of Dime.Scheduler!
We are happy to announce a new reseller for Dime.Scheduler. With more than thirty years of experience and over thirty consultants spread out over two locations in Belgium, be.wan helps its customers to realize their digital transformation. be.wan uses Microsoft Dynamics 365 Business Central as a platform to develop innovative solutions in the areas of IoT, analytics, financial management and reporting, HR time management and planning.
Be.wan is in it for the long haul by putting the focus on long-term relationships and a people-centric support. Combined with packaged implementation services and a tailored project approach, a successful project completion – in time and on budget - is guaranteed.
be.wan has chosen for Dime.Scheduler because they realize that a project management or field service management system needs a powerful graphical resource planning system on top of Microsoft Dynamics 365 Business Central. After browsing the available solutions on the market, they found that Dime.Scheduler is the best of them all. Key decision factors included seamless integration with Business Central, powerful features and local representation and support.
Website: www.bewan.be
Contact: Franky Vanraes
Back to news
About the author
Hendrik Bulens is Managing Partner at Dime Software and leads the Dime.Scheduler product team. His many years of experience as a consultant and passion for business and technology have helped shape Dime.Scheduler into what it is today and define where it is headed.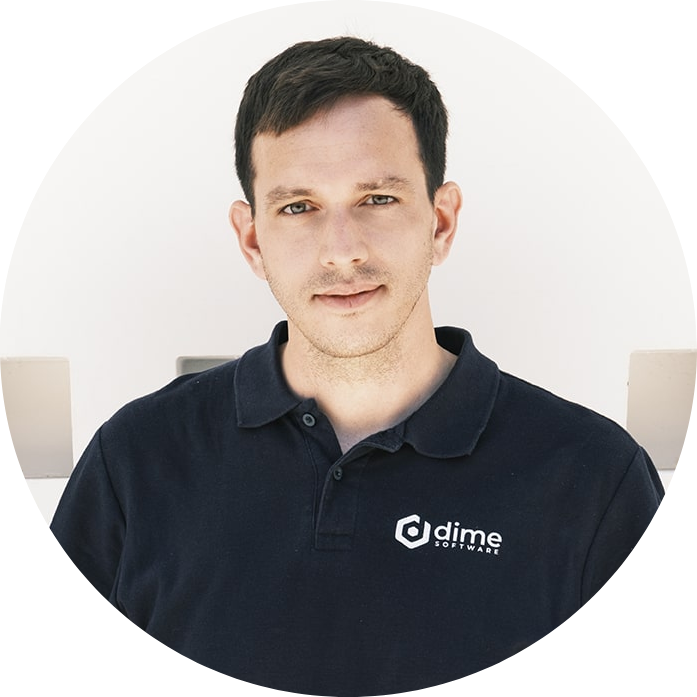 Last modified on