Welcome to Mprise as Dime.Scheduler reseller
We are pleased to announce Mprise as our newest Dime.Scheduler reseller. Active in The Netherlands and Belgium, Mprise is the partner for training, independent advice, customization and support for customers that use products in the Microsoft Dynamics ecosystem.
While they have customers in a myriad of industries, Mprise has particular expertise in commerce, production and financial services. And with more than 100 employees, they have the firepower to support their customers all the way from implementation to support.
Mprise's independent advice has a refreshing approach towards customer service. Because of this objectivity, there are no blind spots and the customer can rest assured that their partner will deliver out-of-the-box and yet optimal solutions. This is where Dime.Scheduler fits like a glove, as it is a flexible resource and project planning solution that can be molded to fit almost any industry or business. And because it's an add-on, it can easily be plugged in whenever the need for planning arises.
With Dime.Scheduler, we can extend our add-on portfolio for Business Central, which allows us to be a one-stop-shop and offer end-to-end solutions to our customers.

Renger Reitsema, Director Business Solutions
The first projects are already underway and needless to say, we're excited about our partnership with Mprise. To learn more about their academy, products and services, check out mprise.nl.
Back to news
About the author
Hendrik Bulens is Managing Partner at Dime Software and leads the Dime.Scheduler product team. His many years of experience as a consultant and passion for business and technology have helped shape Dime.Scheduler into what it is today and define where it is headed.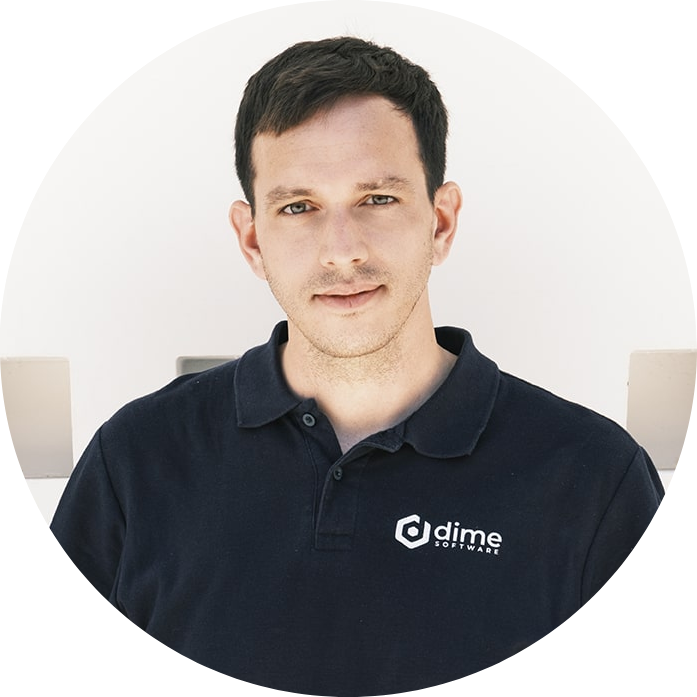 Last modified on