Welcome to WSB Solutions as Dime.Scheduler reseller
We're excited to announce our partnership for Dime.Scheduler with The Netherlands-based WSB Solutions. As Microsoft Gold Partner, WSB Solutions has been active since 1987 helping SME organizations to set up innovative Microsoft technologies.
With its customer-first approach, WSB Solutions signed up as a reseller to be able to offer centralized and integrated planning software to their inspiring and demanding customers. With a substantial amount of customers in wholesale, WSB Solutions have the experience and expertise to provide tailored solutions so their customers can maintain a lead over their competitors. With Dime.Scheduler, they now have extra tools at their disposal to digitize and optimize the planning processes as well.
With Dime.Scheduler, our customers can create a combined schedule across resources from different departments or teams; like service, production, projects, etc. As many of our customers have several activities, Dime.Scheduler is the perfect solution for all their planning requirements.
For more information on WSB Solutions, check out www.wsb-solutions.nl or get in touch with Jan Penning.
Back to news
About the author
Hendrik Bulens is Managing Partner at Dime Software and leads the Dime.Scheduler product team. His many years of experience as a consultant and passion for business and technology have helped shape Dime.Scheduler into what it is today and define where it is headed.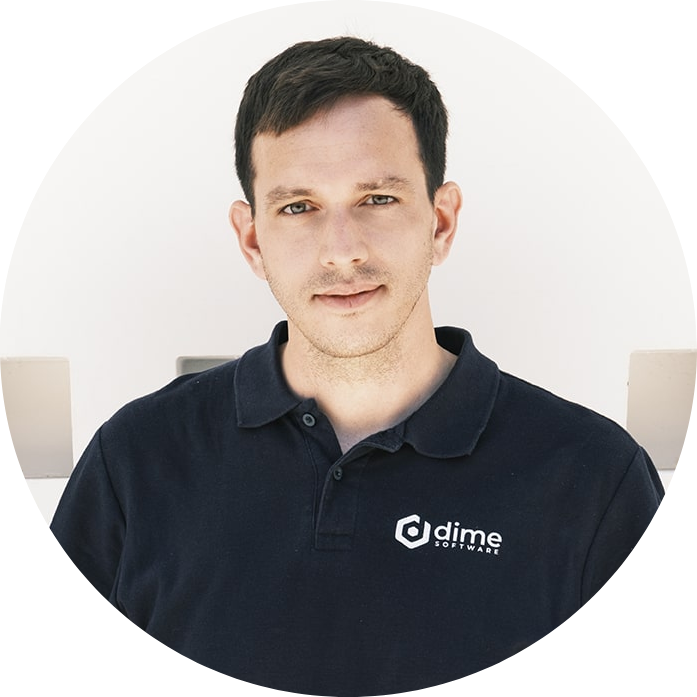 Last modified on