New Dime.Scheduler reseller: Workhorse EAM Inc. and CoGoIoT Inc.
It gives us great pleasure to announce a new reseller for Dime.Scheduler. Workhorse EAM Inc. and CoGoIoT Inc. make enterprise asset management solutions with IoT-connected devices for proactive management. Their market-leading IIoT solutions make asset-intensive industries and cities smarter, safer, greener, and more profitable.
Leveraging over 10 years of experience working with asset-intensive industry leaders, Workhorse EAM Inc. and CoGoIoT Inc. help customers to transform their businesses and increase productive uptime through preventative and predictive maintenance, driving efficiency while reducing operating costs in asset-intensive industries.
Today, CoGoIoT specializes in IoT-connected sensors and software built for factories, agriculture, infrastructure, and cities that drive green, efficient economic outcomes. CoGoIoT's suite of connected solutions will now be powered by the powerful capabilities of Dime.Scheduler.
Website: www.cogoiot.com
Contact: Andrew Pruett
Back to news
About the author
Hendrik Bulens is Managing Partner at Dime Software and leads the Dime.Scheduler product team. His many years of experience as a consultant and passion for business and technology have helped shape Dime.Scheduler into what it is today and define where it is headed.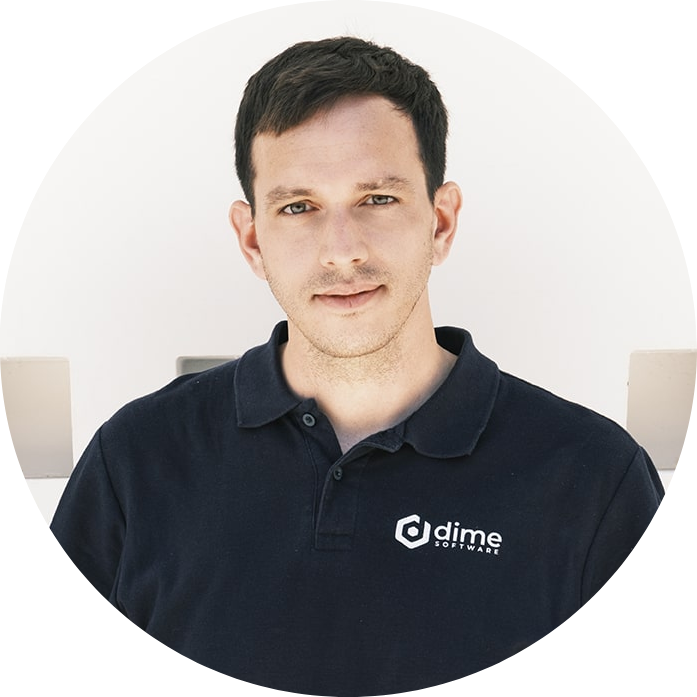 Last modified on